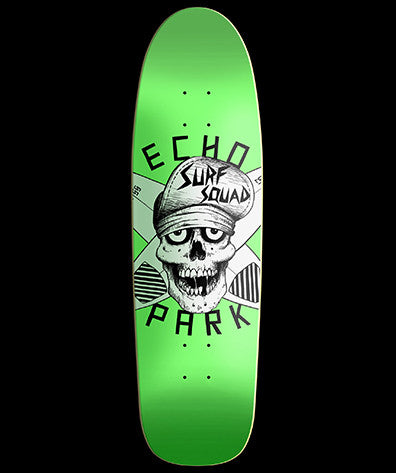 SURF PUNX SKATE DECK
---
---
is back-ordered. We will ship it separately in 10 to 15 days.
---
---
Description
DUDES!!! WE MADE SOME FUNBOARDS! PERFECT FOR CRUISING CURBS, BEER RUNS, AND BONELESS-ONES! 

8.78" X 31.5" MADE WITH PURE AMERICAN HARD-ROCK MAPLE FOR ONLY $52 AMERICAN DOLLARS.

LIMITED EDITION! DON'T GET LEFT HOLDING YOUR SACK.
 
---
Share this product
---
---